Who We Are
We are the Professional Association for drama teachers, lecturers, teachers-in-training, theatre practitioners and others concerned with any aspect of Drama/Theatre Education. We link Drama across the inner and outer London region. We are a membership organisation entirely financed by voluntary contributions, ie. we receive no core funding from official funding bodies. We are run by a Committee and an Administrator with an office in London.
Our online Drama CPD events are being organised in partnership with National Drama on Eventbrite: access the programme here. For our FREE Resources Folder click the icon below.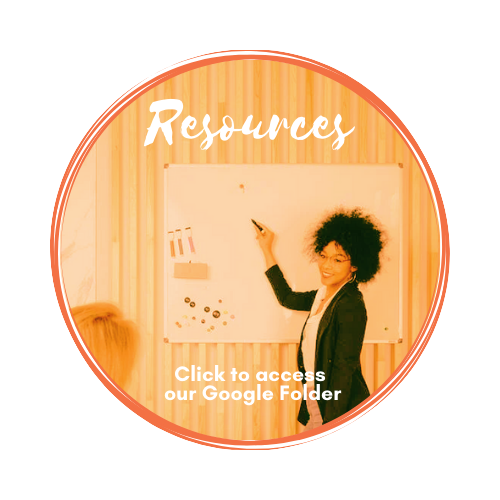 What we provide






On this site you can enrol on any of our fantastic low-cost drama courses and workshops – either evening or day courses, led by experts in their field. And you can browse our extensive online bookshop which will eventually contain more than 300 Drama titles and purchase them here online. Here you can also join London Drama and receive all the benefits of membership including discounts on courses and books. (For assistance on how to use and make sense of this site please access our helpful Website Guide.)
Our Recent Workshop with Frantic Assembly
What We Are Developing
London Drama has over many years developed and maintained an active network of drama teachers and theatre workers (see About London Drama). Because we are run by drama teachers for drama teachers we know what drama teachers need – good quality practical support, stimulus and new ideas! We see our role as keeping drama teachers in touch with one another via Day Workshops and Evening Courses at which members exchange drama ideas, and curriculum management experience and by organising our Drama Now! Workshop-Conference to bring drama and theatre practitioners together to share insights, research and practice over a two day period.
What Do You Get?
Find out more about what you get for your membership here.
An Active Drama Community
Our aim is to support drama practice in order to maintain and develop an active Drama Teaching community of new and experienced drama and theatre practitioners. If you agree with these aims then why not join us?
To translate this website into a language of your choice please click here.
London Drama is a company limited by guarantee reg. no. 2570343 and a registered charity reg. no. 1001819