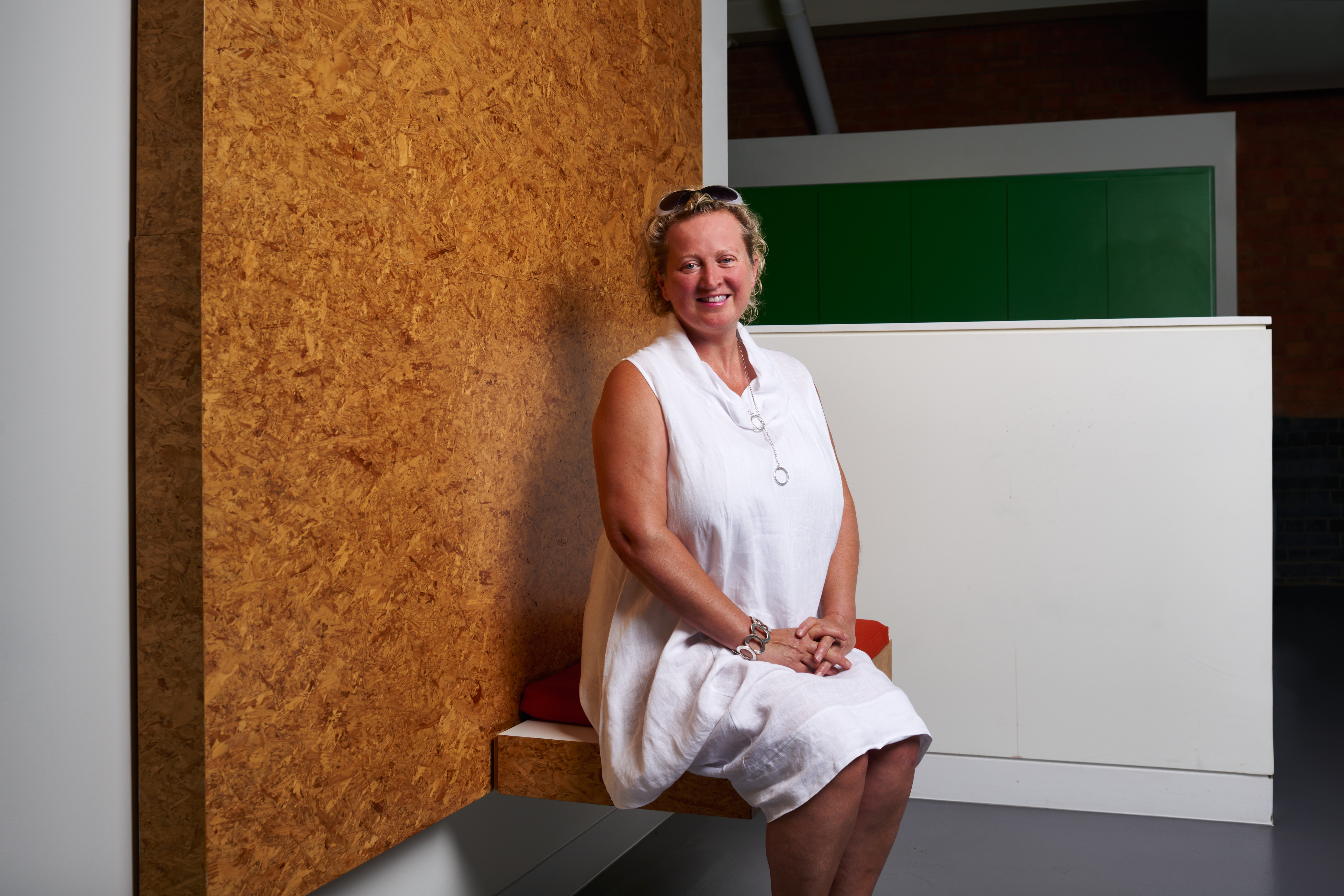 Jenny Sealey co-directed the London 2012 Paralympics Opening Ceremony alongside Bradley Hemmings (GDIF).
She has been Artistic Director and CEO of Graeae since 1997 and has pioneered a new theatrical language; the creative integration of sign language and audio description within performance.
In 2009, Jenny was awarded an MBE; Jenny has been awarded the Liberty Human Rights Arts Award;is an honorary Doctor of Drama at the Royal Conservatoire of Scotland and Middlesex University and a Fellow of the Central School of Speech and Drama and Rose Bruford College.
Graeae Theatre Company
Graeae is a force for change in world-class theatre - breaking down barriers, challenging preconceptions and boldly placing d/Deaf and disabled artists centre stage.
Artistically led by Jenny Sealey, Graeae's signature characteristic is the compelling creative integration of sign language, captioning and audio description, which engages brilliantly with both disabled and non-disabled audiences.
Championing accessibility and providing a platform for new generations of artists, Graeae leads the way in pioneering, trail-blazing theatre.
Graeae also run an extensive programme of creative learning opportunities throughout the year, training and developing the next generation of D/deaf and disabled artists. These programmes include Write to Play and Ensemble.
Recent productions and co-productions for the stage include: This Is Not For You, Reasons to be Cheerful, Cosmic Scallies, The House Of Bernarda Alba, The Solid Life Of Sugar Water, Blood Wedding, The Threepenny Opera, Belonging, Blasted and Bent. Spectacular outdoor productions include The Limbless Knight, Prometheus Awakes and The Iron Man. With Naked Productions Ltd, co-productions for radio include The Midwich Cuckoos and The Hunchback of Notre Dame.
Graeae are a National Portfolio Organisation (NPO) of Arts Council England.
www.graeae.org
Twitter: @graeae
Facebook /graeae