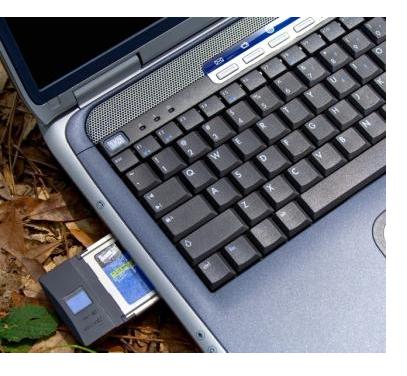 Still trying to find the key? Please read the general guidance on the main Website Guide page for basic information about features on the site. This page outlines additional features for Members only. If you are not a member and would like to become one join here. If you want to find out more about Membership of London Drama then please go here.
Why a Members' Area?
We have a members' area on this site mainly so that we can offer discount prices on our courses and books that we can be sure are being engaged with only by genuine members. All the "products" that are on the site for the general public are duplicated in the Members' Area, featured at discount prices and visible only to current members who have logged in to the site. We also have additional features like Members' News and a Discussion Group that are only for members of London Drama.
How do I access the Members' Area?
The Members' Area can only be accessed after you have logged in as a Member. The Members' Area is signposted from a number of different locations, e.g. the Courses, Books and Membership drop down boxes, each requiring a Login but the main way is by clicking Members' Area in the Header Bar or the "sad face" icon :( to its right. When you have logged in you will automatically come to the Members' Area Homepage which displays a set of icons that link to the relevant Members' features. Clicking on any of these will then take you to the desired member feature that you want to access. When you are logged in the "sad face" changes to a "smiley face" icon :). [To log out click on this icon - it returns to a "sad face" :(. As the site will not automatically log you out when you finish browsing please use this icon to tell if you are logged in or not.]
How Do I Log in?
You log in with the email registered with London Drama and with your Membership Number as your password. This is a series of numbers ending with a letter: S, J or M depending on whether your membership runs to the end of September, January or May. Entering your email and password correctly brings you to the Members' Area straight away. If this does not happen it could be that your membership has lapsed (it runs until the last day of the above months); in any event please contact us straight away to restore your access.
How Do I Book Courses or Buy Books at Members' Rates?
You can only get your discounted rates for courses and books by logging in to the Members' Area and accessing them from there, using the icons on the Members' Homepage or from the drop down boxes on the Members' Area title. The courses and books that you access in this way are simply duplicate copies of all the regular courses and books but indicating a discounted rate. When you click on them to book or buy they are registered in your basket at the discounted rate.
What About Payment?
You can pay for them by Paypal, credit card or by requesting an invoice. If you request an invoice the books will not be sent or your booking confirmed until we receive payment from you: paying direct online secures your booking or your books. The site automatically sends you an email to confirm your order or your payment. When buying books postage is marked up separately and included in the total.
Logging Out
For greater security you are advised to log out after each session: to do this simply click the :) icon on the far right of the header bar which will change to :(. This icon also enables you to tell at a glance whether you are logged in or not.
And that's about it. But if you need further guidance on this website or have any suggestions to make navigation on the site easier please do not hesitate to contact us. We will be happy to help. Happy browsing!