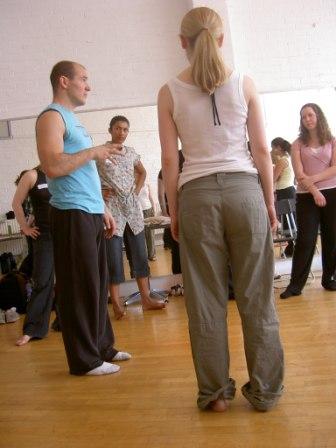 London Drama organises special events for drama teachers-in-training and NQTs. At the beginning of the academic year we hold a special welcome event for students from all the main PGCE Drama courses in London: Goldsmiths, Middlesex, Central School and the Institute of Education plus Reading. At this event we provide drama workshops on themes that are likely to be of value to you, a bookstall of drama books at a special discount and an opportunity for you to network with students from other courses.
We also introduce you to London Drama, to our newsletter, magazine and bookshop and to our programme of courses and workshops that can support you throughout your college year and beyond.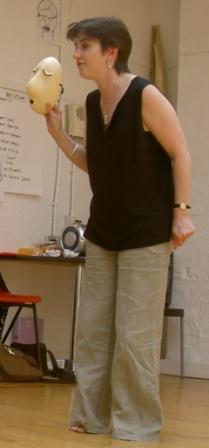 Reflecting on your practice through writing and sharing with others is a powerful source of your development in drama and we encourage you to do this through the pages of our newsletter Dialogue and National Drama's magazine Drama which you receive as part of your membership package.
We, too, are developing so we are always ready to respond to your suggestions for courses that you would like or developments for our website. Please contact us if you have any suggestions to make.
---