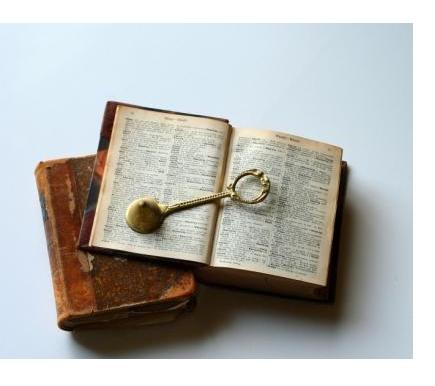 About London Drama Book Service
We are very proud that our long established book service has resourced drama communities not only in the UK and Eire but all around the world in Australia, USA & Canada, Brazil, India, Taiwan, Japan and many countries in Europe.
Currently we have more than 300 titles for you to choose from. Clearly, our stock of standard and new books on drama and theatre for young people is pretty comprehensive - and we update it regularly as new titles are coming out all the time. We don't stock the full range of plays that it is possible to stock (too many!) but we do stock plays for young people that we know will appeal.
Not all our titles are yet online but they will be in due course. Meanwhile you can download our free booklist as a PDF here.
We sell our books at publishers' cover prices but Members of London Drama, National Drama and the English Speaking Board get a 5% discount on all book purchases. If you are a London Drama Member browse and/or order your books with Members' discount now in the Members' Area. Members of National Drama and the ESB should browse and buy at the Non Member Bookshop quoting your Membership Number and we will refund you your 5% discount.
London Drama Bookstall
Our unique London Drama Bookstall attends and supports many drama events in the UK throughout the year where attendees can enjoy the unique opportunity to browse the full range of publications in the Educational Drama field colourfully displayed on the bookstall.
We do this because we believe that the live presence of the books in the special drama moment is true to the tradition of drama practice - and is something that you don't get with Amazon!
If you wish our bookstall to attend and support your drama event please Contact Us. We would love to support you if we possibly can!
---