London Drama is a Company Limited by Guarantee (number 2570343) and a Charity (number 1001819). Committee members therefore have the option of being Trustees of the Charity, which all of them are. The current members of the Committee are:

Amanda Kipling (Chair, H/E Rep.)
Amanda has taught Drama at Secondary level and as a freelance practitioner and is currently PGCE Drama Course leader at Goldsmiths College. She says: 'London Drama had plenty of opportunities to offer me which swiftly extended my CV in a way my school job never could – board member, course programme co-ordinator, treasurer, chair, trustee, membership officer... It was this experience which has underpinned a very happy and successful freelance career.'


Carol Olivier (Primary Schools Rep.)
Carol is a teacher with experience in the full curriculum in all the primary years and with drama and dance in the Foundation stage. She has also been a deputy and acting head, was on the board of the Lyric Theatre Hammersmith and has trained primary teachers in Drama and Storytelling.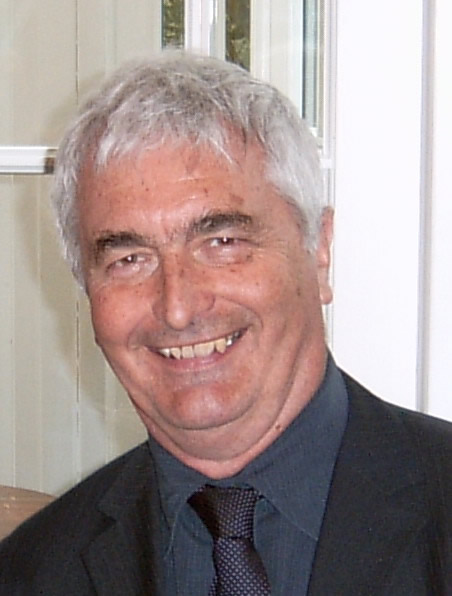 Chris Lawrence is the Coordinator of London Drama. He has worked as a class teacher in both Primary and Secondary Schools, as Head of Drama, Advisory Drama Teacher and as Leader of a TiE Team. He is also a Trustee of Southwark Arts Forum, Southwark Theatres Education Partnership, Blue Elephant Theatre and a member of the National Drama editorial Team.