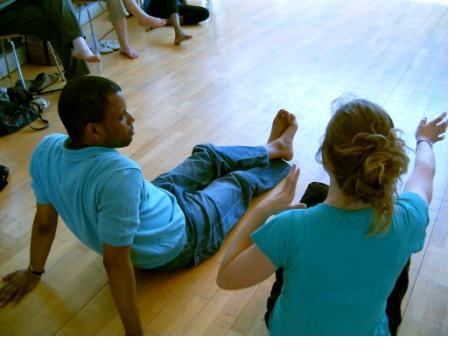 To join London Drama please use one of the coloured buttons below, selecting the Membership that applies to you from the categories listed. For Unwaged, Overseas Individual or Retired Membership please choose Individual Membership and select the appropriate Other Option.
Membership is for one year from September to September; January to January; and May to May.
If applying for a whole school, group or theatre membership please provide the school/group/theatre name and address.
If applying for an individual membership, please provide your home address.
If you have been a member and would like to rejoin you can do so at Rejoining London Drama.